My car
It's a Peugeot 305GR from may 1985...

1500cc - 74HP - 135.000km
I bought it second hand in 1999 for 1250 Euro when I left the company where I worked (I had company cars for 20 years)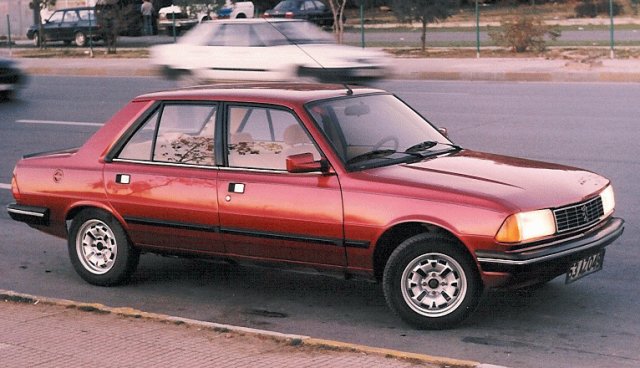 This isn't my car, but it's the same color.
Other pictures of mine wil follow...
Please don't laugh...