Myself
I agree, it's a few years ago, but in fact I haven't changed that much...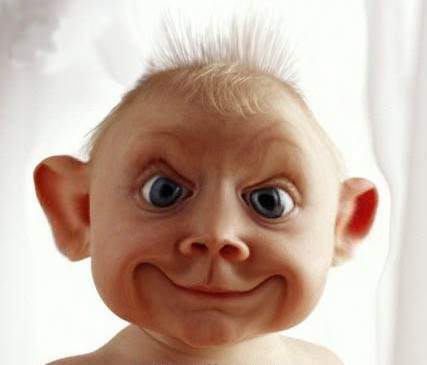 This is really me in 2001 when I was helping a friend moving. I know the pic is quite bad quality (it has been scanned and zoomed in) but it's one of the very rare photo's of myself...
My name is Chris Deceuninck and I was born in Brussels on the 6th of January 1956 as the oldest of six kids (I have five sisters!).
I graduated as an electronic engineer with a specialisation in nuclear physics.
The first years of my professional career I worked as a household repair technician, the next 20 years as IT engineer for Bull Belgium.
In 1998 I joigned the WEU (Western European Union, a military organisation) as adjunct to the head of the IT service.
In 2001 finally I started my own company with two other partners, still in the IT sector (services and software development).
My hobbies are mostly electronics, riding my Harley Davidson and computers.