My watercooled Lian Li PC-70 project
Page 4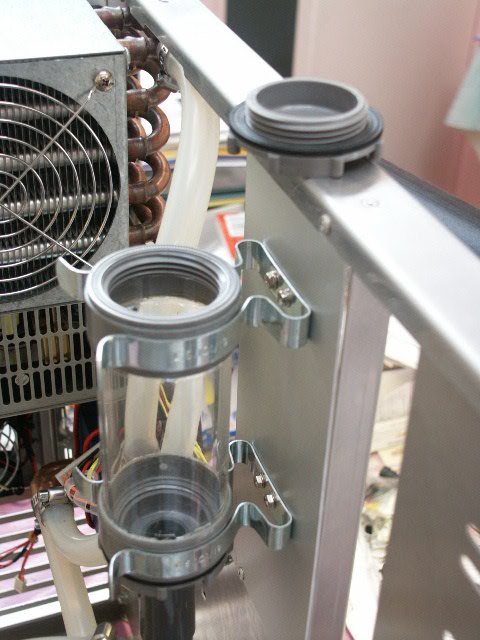 Details of the airtrap.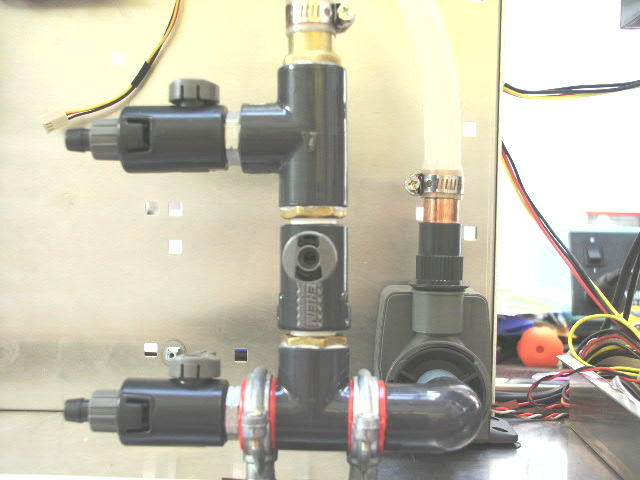 Pump and Filling&Bleeding system.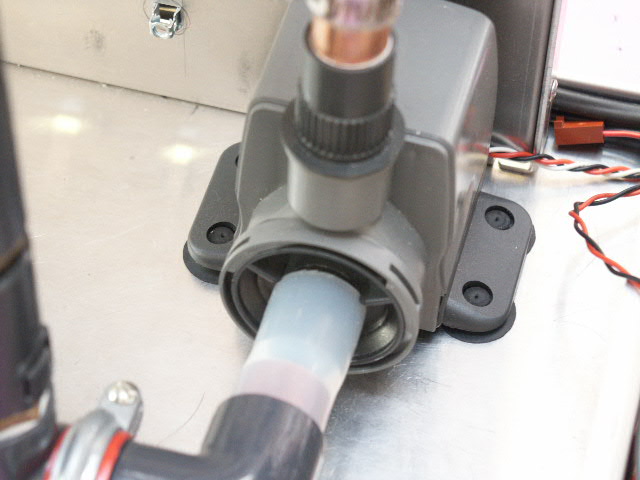 Remark the piece of 20mm silicone tube between pump and PVC tubing.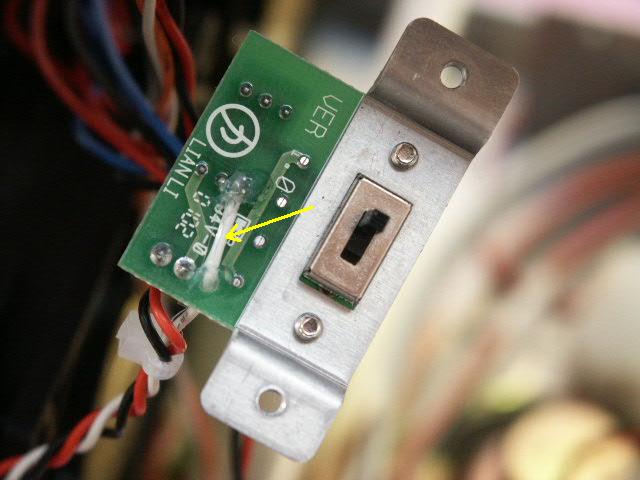 I replaced the original 2-wire cable (with a big Molex) of the fanspeedselector on the front panel by a 3-wire cable with a little Molex. Through a drilled hole in the PCB I connected the third wire with the RPM monitoring connection of one of the two front fans.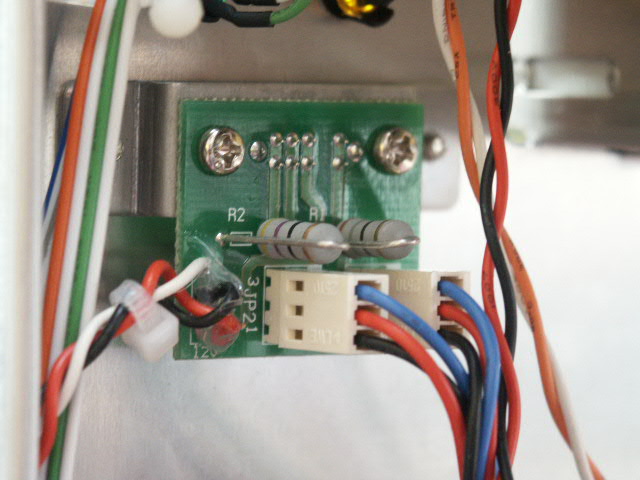 Rear view of the fanspeedselector. The wires are glued with a gluegun.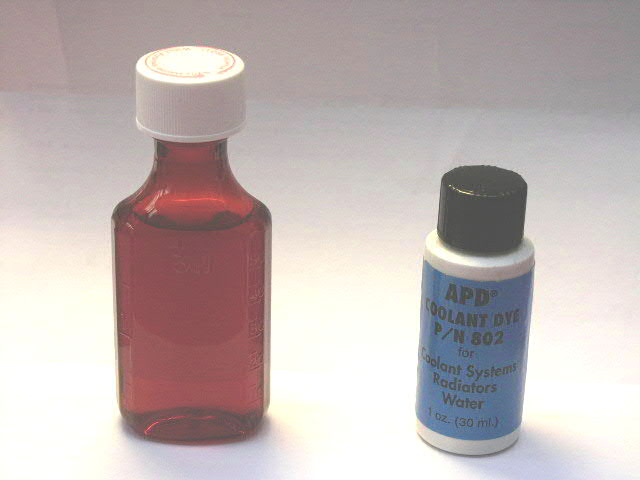 "Purple Ice" anti-corrosion additive and green Fluo Dye Lite.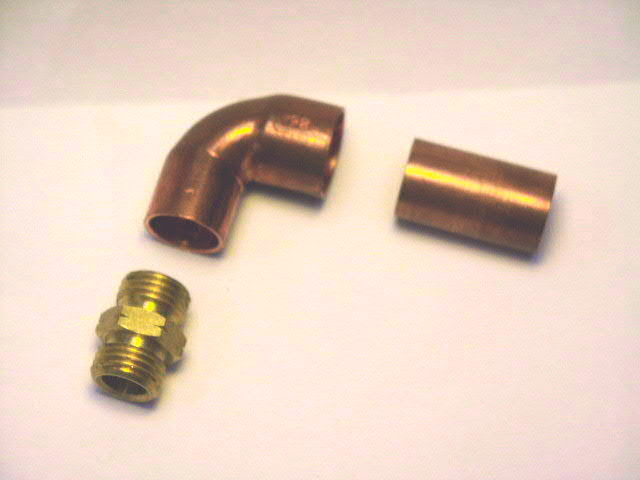 These are the parts that I used for modding the Swiftech MCW462. 1/4" to 1/4 nipple (drilled to 10mm internally), a 90° 15mm copper turn and a piece of 15mm copper tube, all hardsoldered together.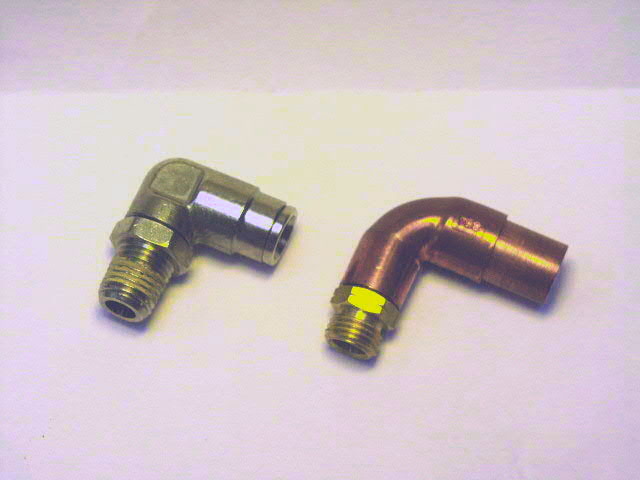 Compared to the original swivel connectors of the MCW462.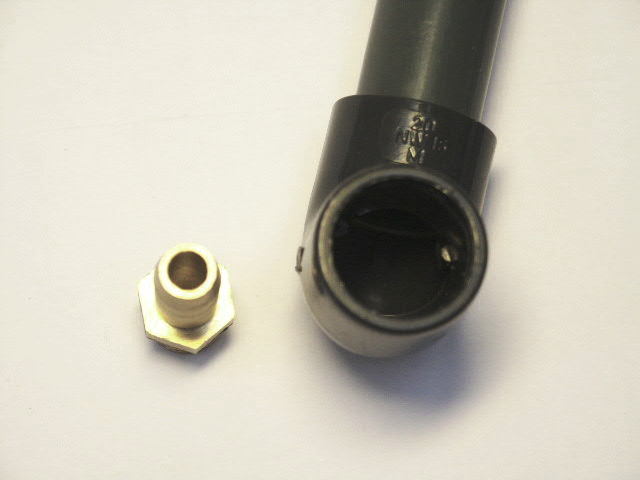 Comparision of the ID of a standard 3/8" brass hosenipple and a 20mm PVC tube.
Previous 1 2 3 4 5 6 7 8 9 10 11 12 13 14 15 16 17 18 19 Next