My watercooled Lian Li PC-70 project
Page 7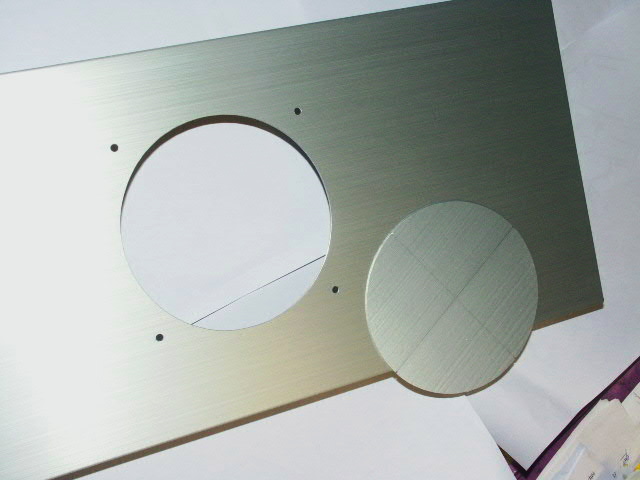 Upper panel of the PC-70 with cutted hole for the 120mm grill.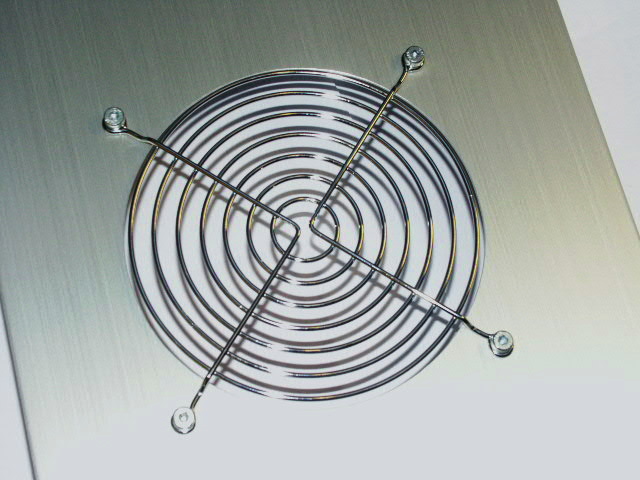 Idem wit mounted 120mm grill.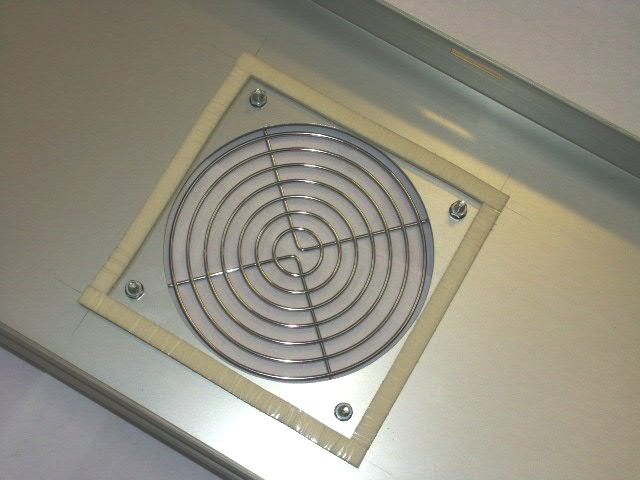 Underside with seal between upper panel and shroud.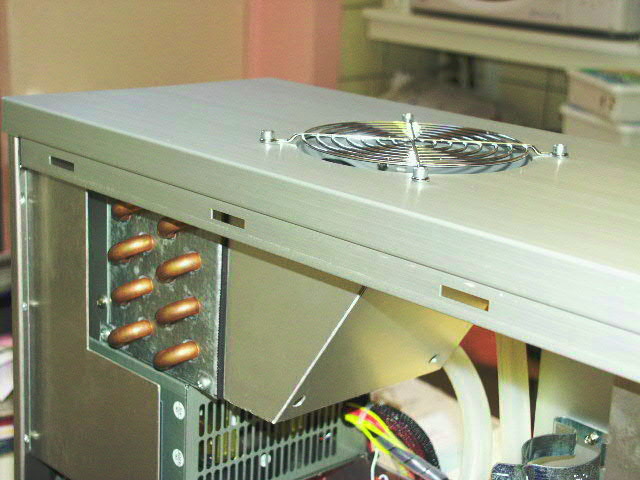 General view with mounted upper panel.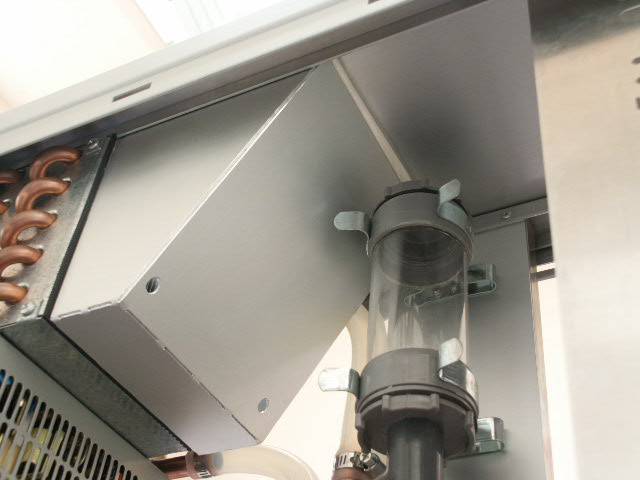 Underside with mounted upper panel.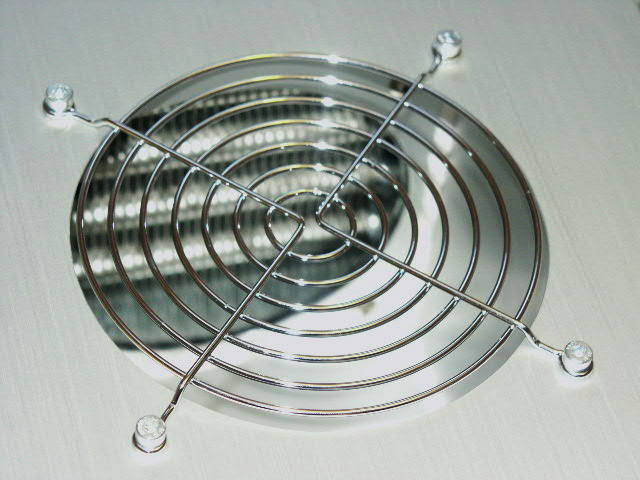 Detail of the intake hole for the radiator.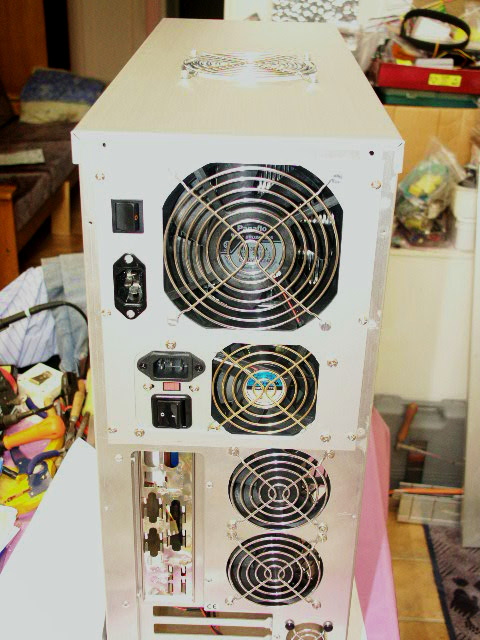 Back view. Remark the fact that I removed the "spoilers". Since the radiator is now sucking air from the outside, I inverted the two rear 80mm fans to output. All rear fans are now sucking air out of the case, so the spouilers are not needed anymore. It was time to start with my CCFT's. Since CCFT's are glass tubes of about 3 x 300mm, I had to find a way to protect them.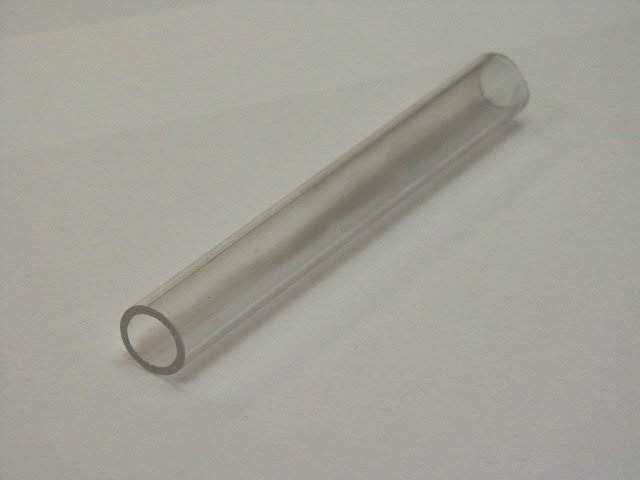 Result: 3x 30cm plexi tube of diameter 10/13mm (ID/OD). Costs: 4 Euro/meter.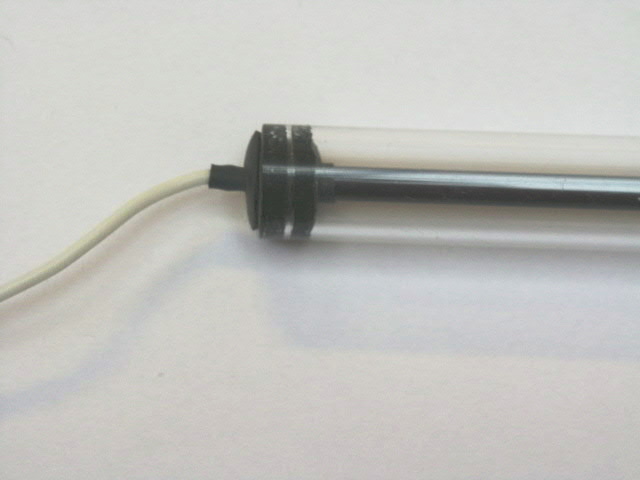 To hold the CCFT lights into the plexi: a rubber grummet of 11mm on each side of the tube.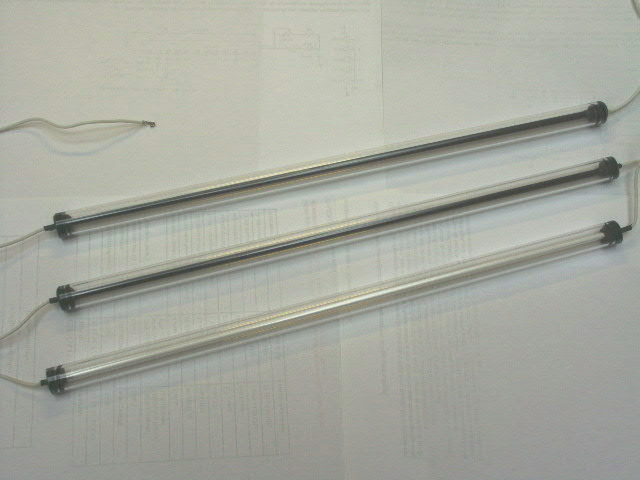 The result. I have just to mount them in my case now, toghether with the convertors...
Previous 1 2 3 4 5 6 7 8 9 10 11 12 13 14 15 16 17 18 19 Next