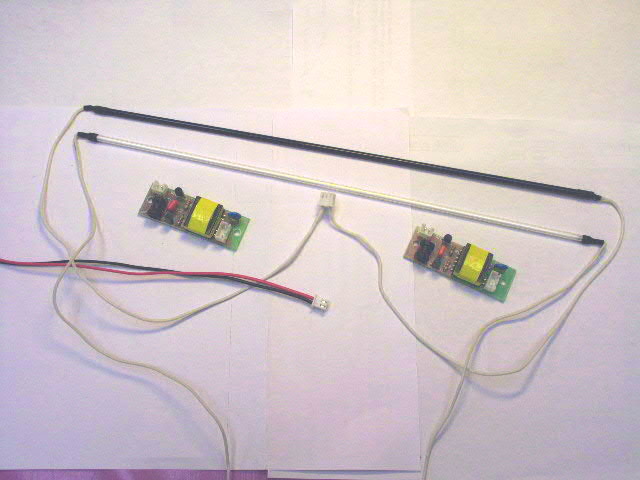 One of my 30cm (12") CCFT Black Lights and a pink one + invertors.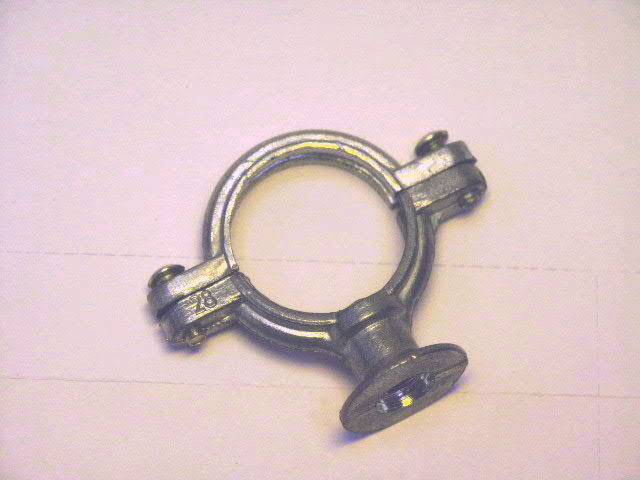 One of the clamps for the 20mm PVC.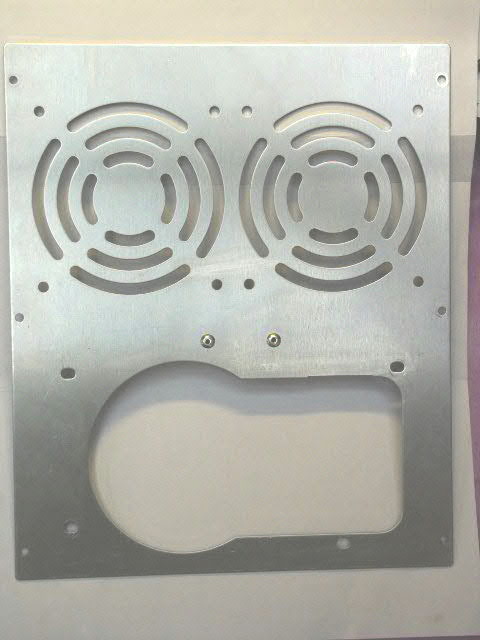 Original "PSU mounting plate".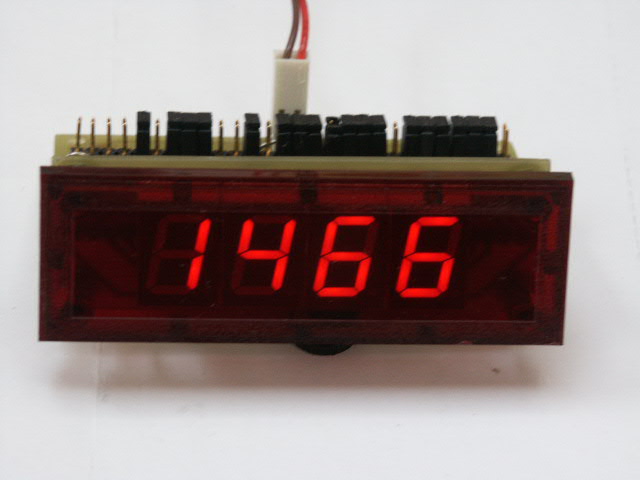 Front view of my "CPU clock indicator"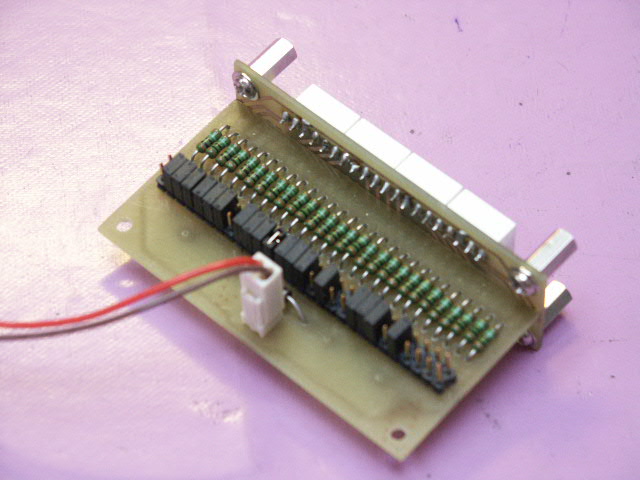 Details of the CPU clock indicator.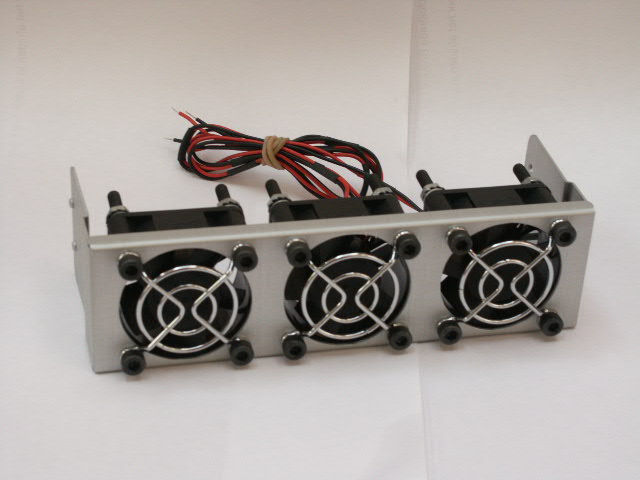 5.25" bay with 3 x 40mm 9CFM Sunon ball bearing fan (I can't hear them running...).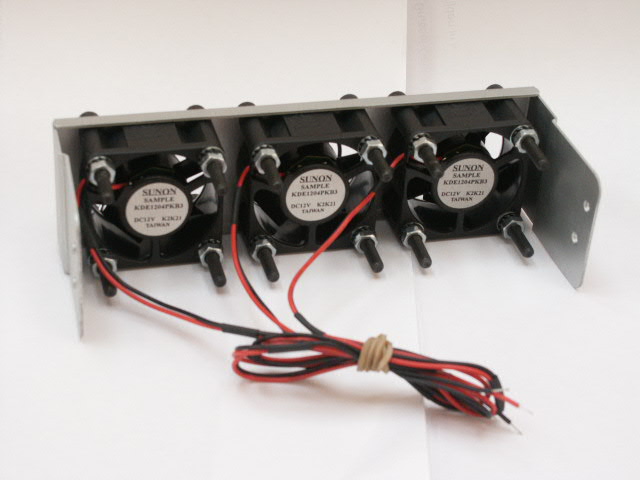 Idem (rear side).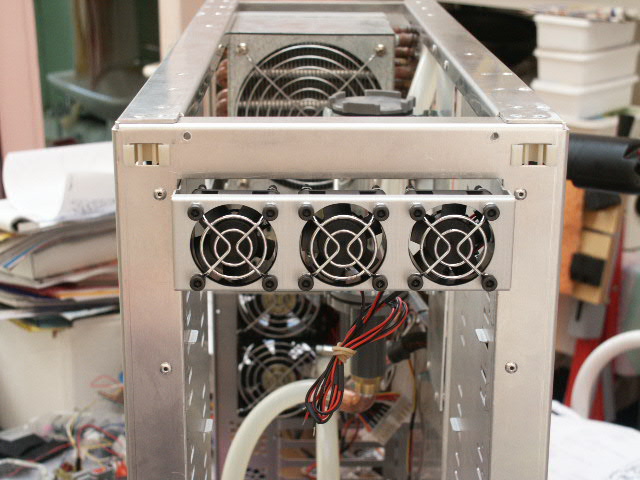 Mounted in the PC-70.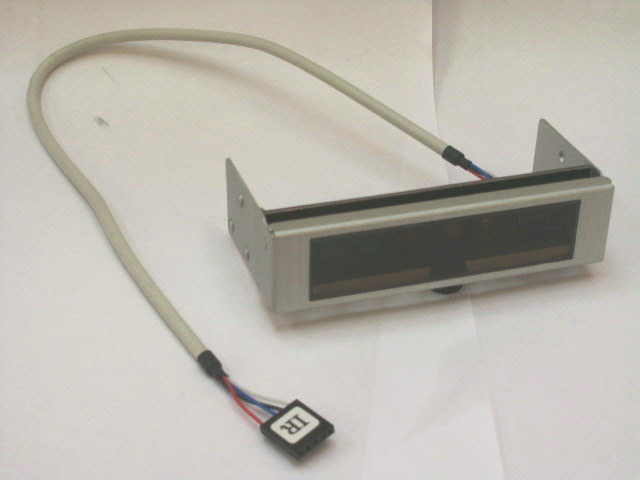 New LED-InfraRed front panel with smoked plexi.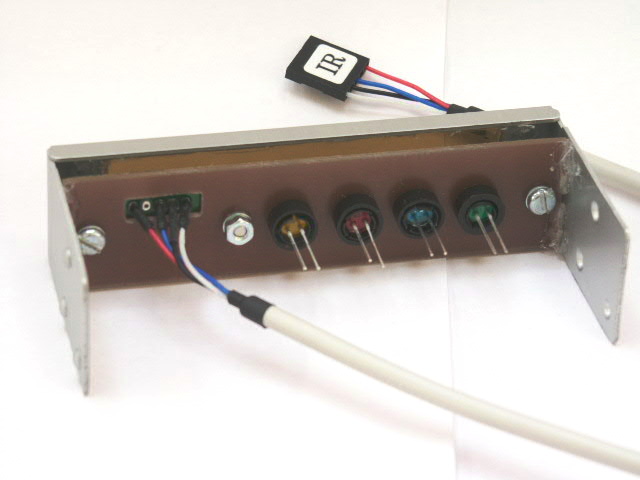 Rear side.
Previous 1 2 3 4 5 6 7 8 9 10 11 12 13 14 15 16 17 18 19 Next